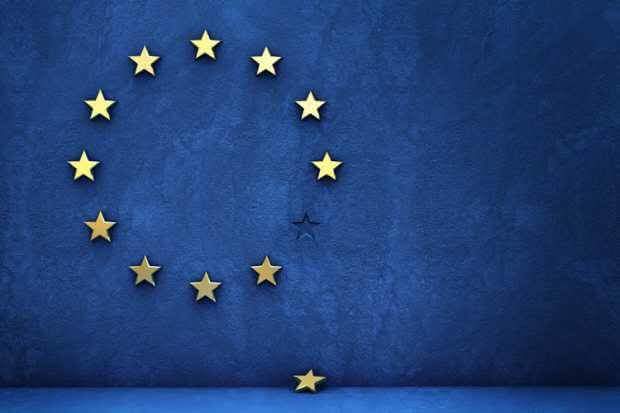 What is Brexit?
On 23rd June 2016 the UK held a referendum on whether it should remain part of the European Union (EU) or to leave the EU. Whilst over 16 million people voted to remain in the EU, including majorities in London, Scotland and Northern Ireland, 17 million voted to leave.
I voted for the UK to remain part of the European Union and feel a profound sense of disappointment at the result of the referendum.
The referendum campaign was enormously divisive, with young people voting overwhelming to remain. This is just one of the many reasons the result is so sad – those who will be impacted most and for the long term did not make this choice.
Since the referendum, which is not binding, there has been a massive amount of turmoil as exiting the EU has increasingly proved to be a mammoth task, often at odds with the national interest. The current Government has opted to proceed with a very 'hard' version of leaving the EU, despite have no mandate to do so, which threatens so many gains the UK has made from being part of the EU – economically, politically, culturally and socially.
The Green Party continues to stand on a platform that is pro-European:
We believe that membership of the EU make our future more hopeful and secure. We do not accept that either a 'hard' Brexit or an exit from the EU without a deal is in the interests of the British people.
We want to work closely and collaboratively with our European neighbours to meet the shared global challenges we all face.
We will be actively campaigning to safeguard jobs, uphold basic rights and put environmental protection at the heart of any future trade deals.
We want a ratification referendum on the detail of whatever deal is negotiated for Britain's exit, with the option to reject the deal and remain part of the EU.
We will fight to protect freedom of movement, press for remaining within the single market, and safeguard vital rights for people and for the environment.
We want to immediately guarantee the rights of EU citizens to remain in the UK and urgently seek reciprocal arrangements for UK citizens in the EU.
As long as the UK remains part of the EU, as a Green MEP I will continue to work for the best interests of progressive politics, for my constituents in London and for the UK as a whole.
To see more on my priorities in terms of getting the best deal for London and the UK as we exit the EU, please read my Green Guarantees leaflet.