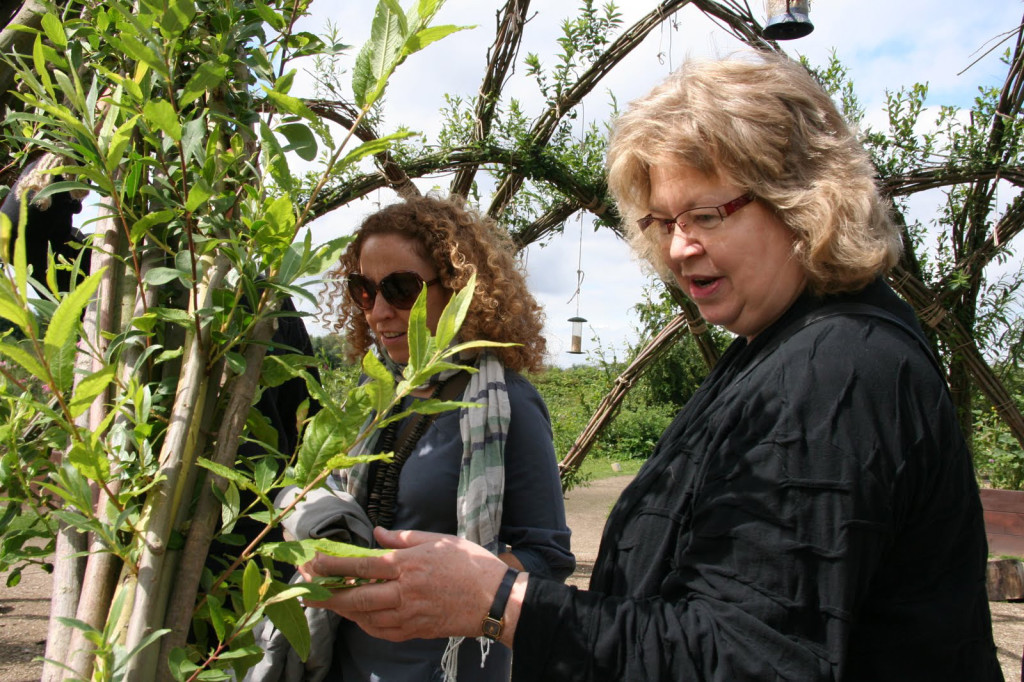 A recent report from the House of Lords Select Committee stated the importance of EU institutions for the effective enforcement of environmental protection and standards 'cannot be overstated'.
Environmental standards and legislation are some of the most important features of the EU. The impacts of climate change, pollution and resource depletion don't stop at national borders. The UK relies on EU law and EU courts to prevent damage to our natural spaces, wildlife, water and beaches, as well as protecting our health from pollution. In fact, many of the green spaces Londoners know and love are better protected thanks to EU nature laws.
That's why my Green colleagues and I are calling for a new 'Environmental Protection Act' to ensure environmental protections will not be lost, watered-down, or ignored as a result of Brexit.
Read my colleague Caroline Lucas MP's report "Exiting the EU not the Environment" for more information.